The Shah Rukh Khan starrer Fan released on April 15th and is garnering positive responses from audiences as well as critics. Shah Rukh plays two roles in the film: a superstar and his fan. The fan goes by the name Gaurav Channa. And as it turns out, the character of Gaurav was inspired by a real life fan and SRK just thanked the fan in question.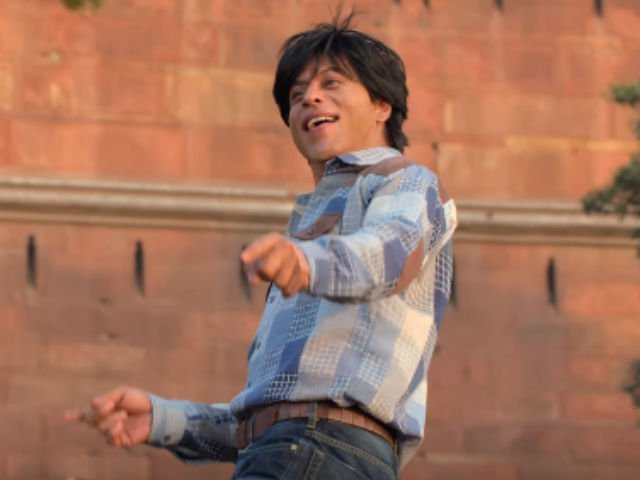 Shah Rukh recently told HT that certain mannerisms of Gaurav were inspired by his real life fan, Deepak Kalra.
SRK said, "Deepak said a dialogue to me and the way he spoke impressed me. I have used a few personality traits of his for Gaurav's character in Fan, especially the way he makes the sound of opening a bottle's cap and kissing towards the end."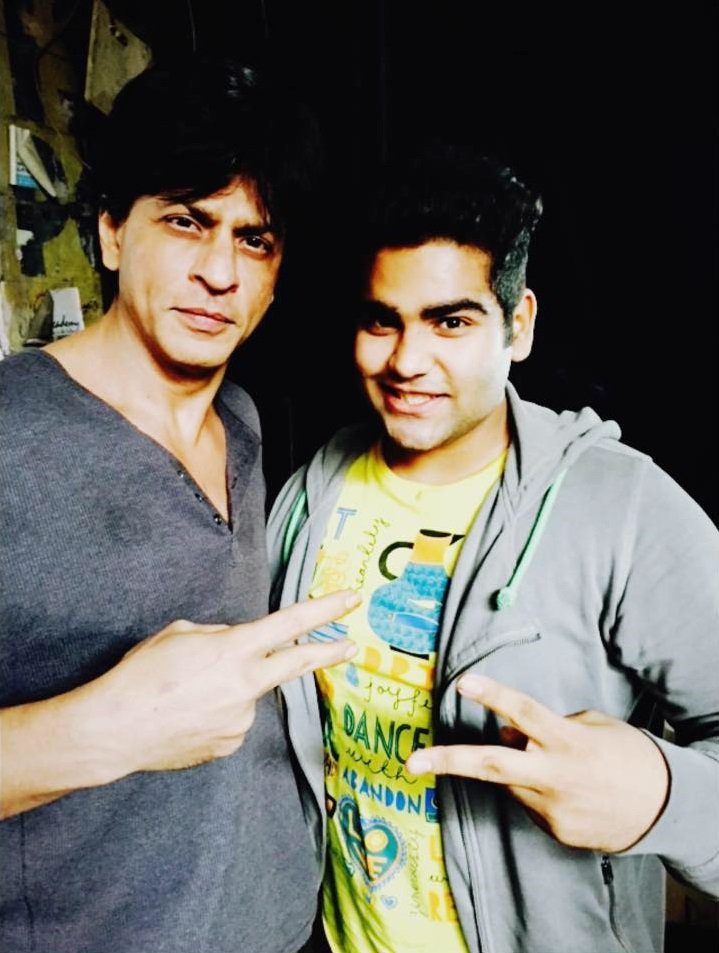 King Khan thanked his fan for being his inspiration, "He was really inspiring. Thank you Deepak, may God bless you".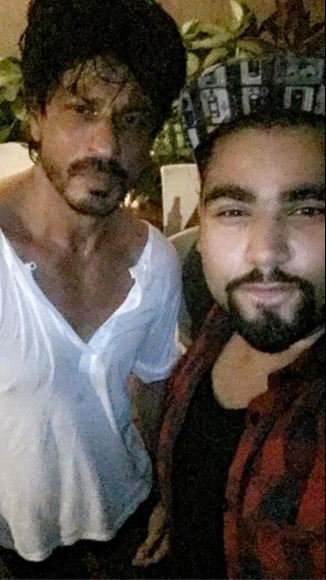 TRIVIA: Deepak Kalra appears in the beginning of FAN, where he is seen as a comic Superman.
If you haven't seen the movie already, watch out for him!